The most visited website about construction equipment in the Czech and Slovak Republic. Since 2004.
Equipment Testing
We execute field tests of common construction equipment. Bearing in mind that no two machines will work the same, we go behind leaflet parameters to show and prove what's really important.
Our reviews can be found on bagry.cz / bagermajster.sk, which are the most visited construction equipment web sites in the Czech and Slovak Republic.
Renting Your Machines Easily
Put you machines on the map to let others rent them. Provide the hirer with the nearest equipment that suits his job and requirements.
volnestroje.cz is a place to show off the equipment available for work. In case the hirer is not sure about the right machine, he can simply choose the task to be done and our system does the rest..
Selling Your Equipment Fast
If you want to buy or sell used equipment in the Czech and Slovak markets, bagry.cz/bazar is the way to go.
Place several advertisements for free or let your whole inventory upload and synchronize automatically with no additional effort.
bagry.cz/bazar is a reliable used machines source with state-of-the-art scam protection.
World Racing News
Safeguarding of Heritage
We cooperate with technical museums to put the most important historic equipment in their museum collections.
Legislation Monitoring
We observe legal changes and tendencies in the world to be able to give our audience advices and explanations.
TESTIMONIALS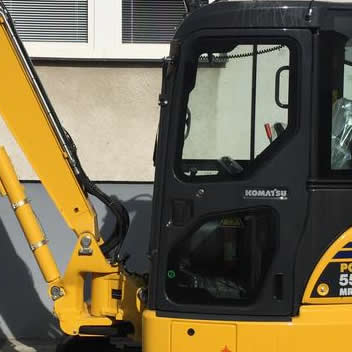 Your article is coming at the right time. This system happens to be tried on our construction site and I tell you from my heart – I am looking forward like a child.
– Pavel Regner, Site Manager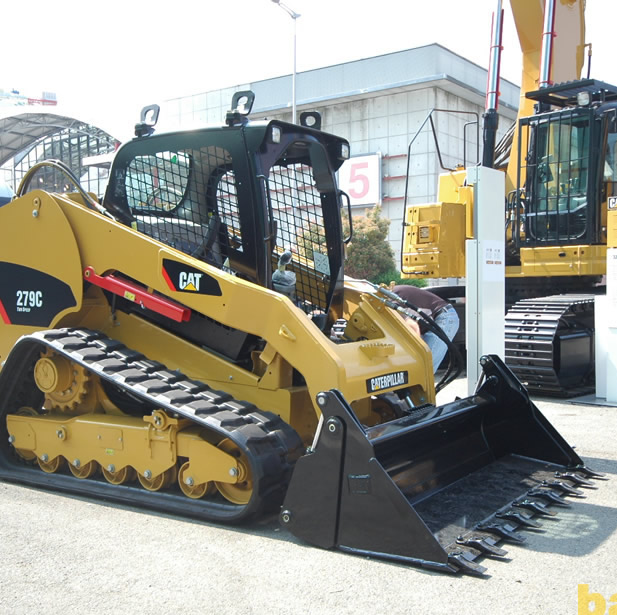 From your article I've learned much more than from Wikipedia and experienced operators. Now I know the principles of all the levelling systems. Thank you very much!
– Martin Urban, CTL Operator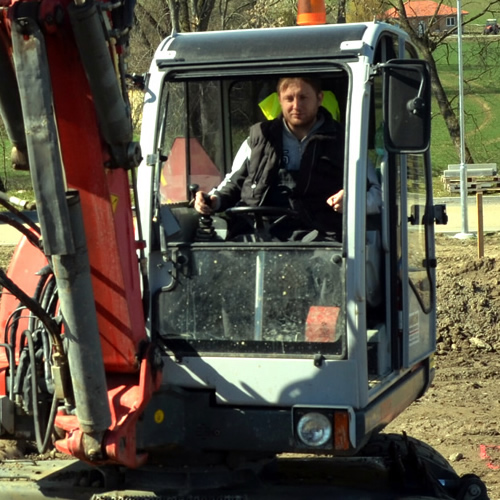 Brilliant arrangement, lovely hostesses, balanced composition of machines, refreshment and gathering in the hotel restaurant… I must say: Well done! THANKS!!!
– Aleš Handšuh, Owner-Operator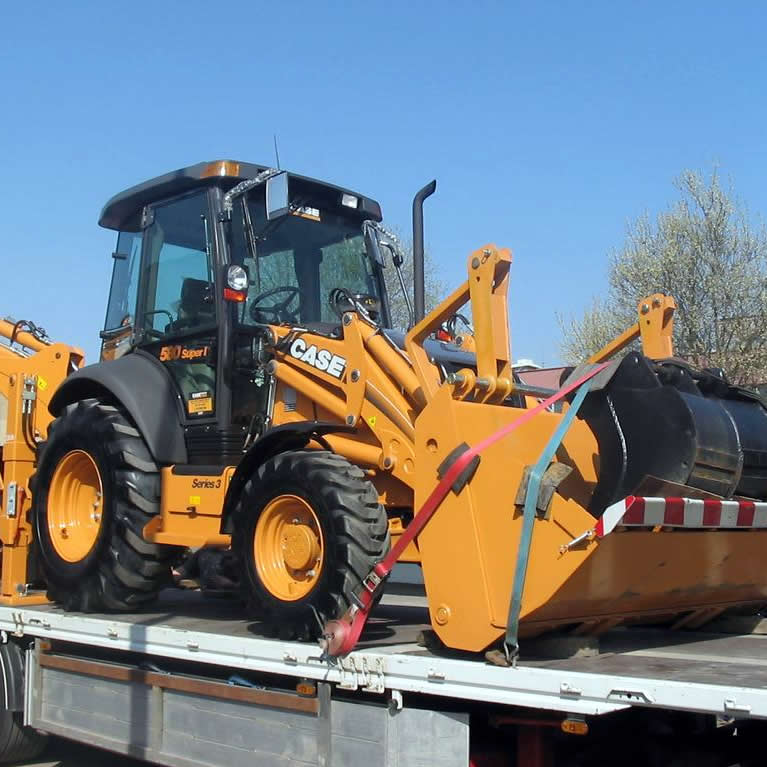 The meeting was splendid! A hundred times better than a trade fair – a man can try machines in the field.
– Roman Prchal, BHL Operator